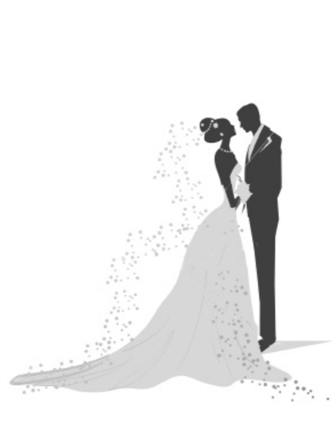 Abbasession Wedding Band Packages
I do I do I do I do I do
                       Do you want something different and spectacular for your special day?
Abbasession's Wedding Packages are the perfect solution to all of your entertainment needs for your wedding  ceremony and reception
We have a number of options for your wedding and will work one on one with you to achieve the best package/options for the happiest day of your life.
Some of our options include:
45 minute fully costumed Abba floorshow
Live music as guests are being seated and/or during dinner
Live music consisting of all of your dance/party favourites
Wireless microphone for speeches
Music of your choice to be played in between live sets through our professional sound system
Do you require an instrumental for your ceremony?
Why not take advantage of our highly skilled instrumentalists on piano and guitar or both!
Call Nicole to discuss your wedding day needs and requirements on 0414 901 775
Abba Tribute Band, Duo and Trio