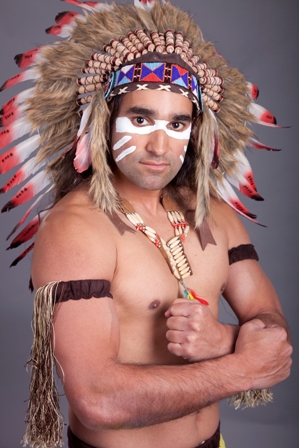 Abbasession are proud to launch "Abba meets The Village People"

With special guest Jay ex Village People Tribute act "The New Recruits",
Abbasession are pleased to be able to offer you this exciting extension for your event.
Jay is a born entertainer and also doubles as an MC should you require one for your event.
Jay will take the crowd through a pre show warm up to get them pumped and ready for the Abbasession show.
During Abbasession's 45 minute set, 1 hour set, or 2 set shows,  Jay will join the band where they will perform a minimum of two classic Village People songs and where YOU the audience member, can be the star of the show!
With the combined talents of Abbasession and Jay , you and your guests will have the experience of two tribute acts for a fraction of the cost.
To book Abbasession for your next event call 0414 901 775 or 0410 615 035
or email [email protected]
Abba Tribute Band, Duo and Trio