As well as being everybody's favourite Abba duo,Abbasession can expand to a 4 piece show with Benny and Bjorn.
Abbasession's 4 piece shows are available as 1 x 45 minute, 1 hour or 2 x 40 minute sets.
 In some circumstances the 1 hour show may be split into 2 x 30 minutes sets if pre arranged at the time of booking.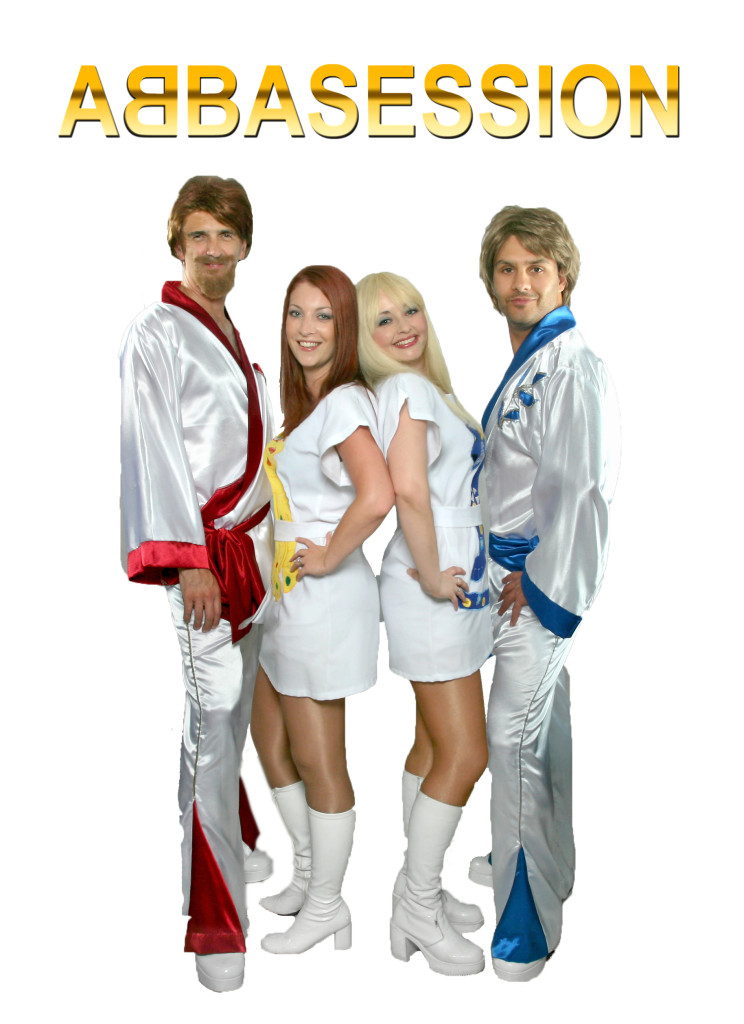 To book Abbasession for your next event call 0414 901 775 or 0410 615 035
or email [email protected]
Abba Tribute Band, Duo and Trio